Comfy and oversized products for four-season
Have a splashing good time everywhere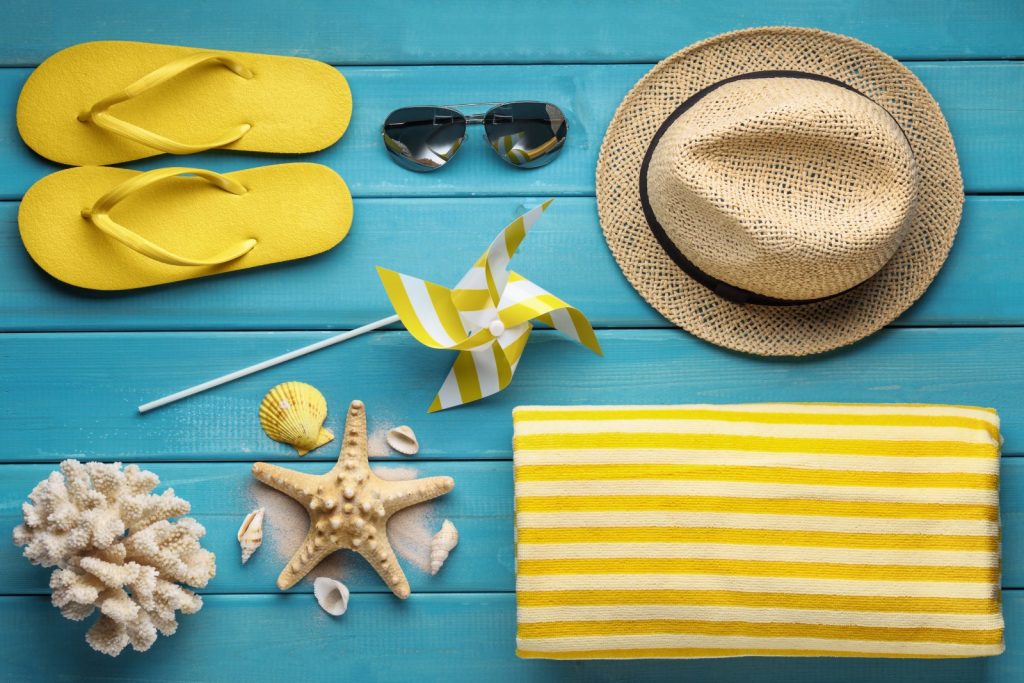 Have a splashing good time everywhere
2024 New Year Special Offer
DesignsNYC was built with a dream to provide featured variety of high-quality 100% Turkish organic cotton products since 2017 by Hafize Kilvas. With many years of experience in fashion industry and extensive knowledge of home textile products, designed by the creator and textile engineer Hafize Kilvas, along with unique hand painted loungewear and handmade little accessories made in New York.
The company mission is always produce eco-friendly, unique designed, high-quality cotton home essentials that help you enjoy more of your life time. Our passion for excellence has driven us from the beginning and continues to drive us into the future. The small team at DesignsNYC both in Turkey and New York know that every product counts and strives to make the entire shopping experience as rewarding and fun as possible.
Enjoy your shopping!
Hafize Kilvas, Founder and former CCO
Subscribe to our newsletter!
Be aware of the latest news, special offers and discounts